Wait, aren't mascots just for sports teams and cereal packets?
Businesses all over the world are beginning to realize the marketing edge a corporate mascot can bring to their business. With so much more competition these days, a mascot can become an invaluable tool to make your company more memorable.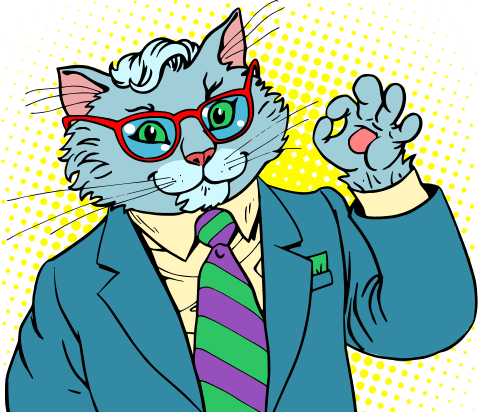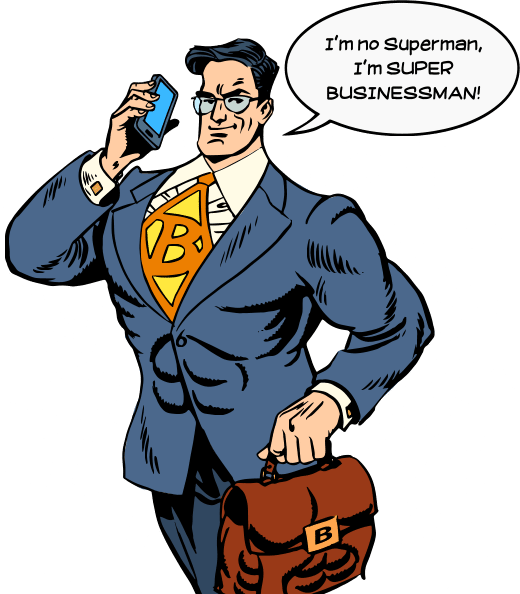 The two goals of effective marketing are to stand out and be memorable.
Recent economic hardship has seen scores of skilled workers forced out of their careers and into starting their own companies. Between that and a growing population, we live in a time of unparalleled competition and the small guys are giving the corporates a run for their money.
Now more than ever, it's vital that businesses stand out from their competition. Not only that, they also need to be memorable if they have a hope of winning their customer's shortening attention spans.
Mascots are among the few super effective tools (such as jingles, taglines etc.) for stealing people's attention and sticking in their memory.
Build rapport and make customers swoon!
A mascot allows you to communicate your USP (Unique Selling Proposition) in a way that a logo alone can't. Strong, dependable, fast, secure… think about your USP and what kind of character would embody those feelings?
A mascot can be anything, a person, an animal, or inanimate object. Something which represents your service/product and brings a bit of colour, and light humour to what you do. Mascots give your company personality, a major building block for the most powerful selling tool of all… rapport. It's tough for customers to build rapport with a faceless company, but they can with a character they love.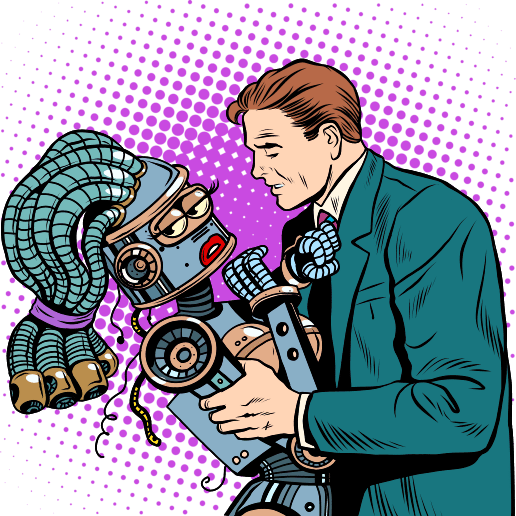 Frequently Asked Questions
Got questions? We've got answers! Click on the questions below and all will be revealed. If there's anything else you'd like to know, give us a buzz – we don't bite… hard.