If you think
good design

can be expensive...
you should look at the cost of bad design.
The world is our canvas. We can do graphic designs for anything from car warps to coffee cups, business cards to billboards, advertisements to condiment labels, stationery to restaurant menus and everything in between.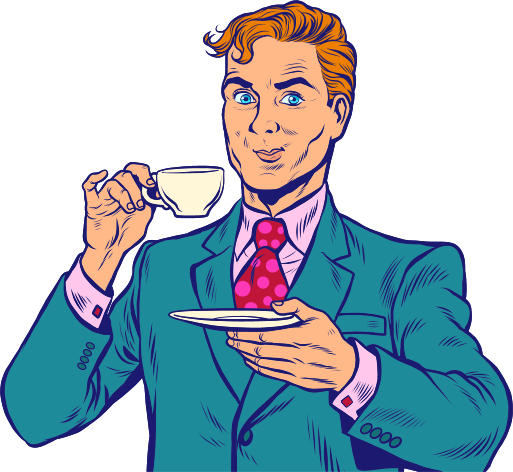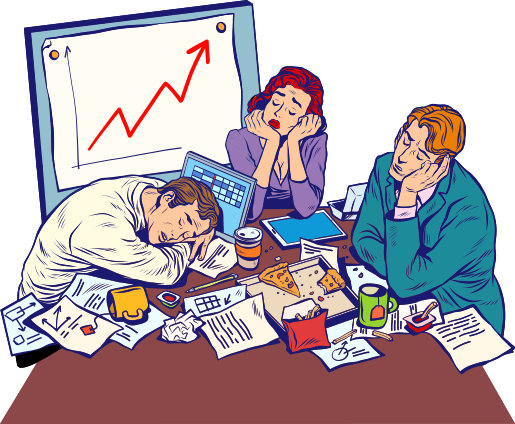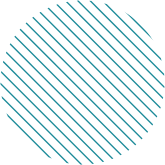 Are your marketing materials getting a stale? We have the 'perfect pick-me-up'!
A good graphic designer doesn't just make something good, they help direct attention in a very deliberate and specific way. We take pride in producing work which is fresh and unique, by working with you to really understand your customers motivation to buy.
We're not all sarcasm and cartoons either, we work with all types from straight-laced corporates and jewellery manufacturers to kids swim schools and playgroups. We base our work on solid design rules with proven results.
We love making you look good. So let us work our magic and you can get back to business.
Let's face it, unless you're literally working in marketing and design, that's not what you got in business for. You're here because you're great at what you do and have something special to offer the world. So get back to that and let us work our magic.
Often clients will just send us an email and say, "We need XYZ, can you please work your magic?" To which we reply, "Abra Kadabra…" No fuss, just good design that showcases what you have to offer in the most enticing and brand appropriate way possible.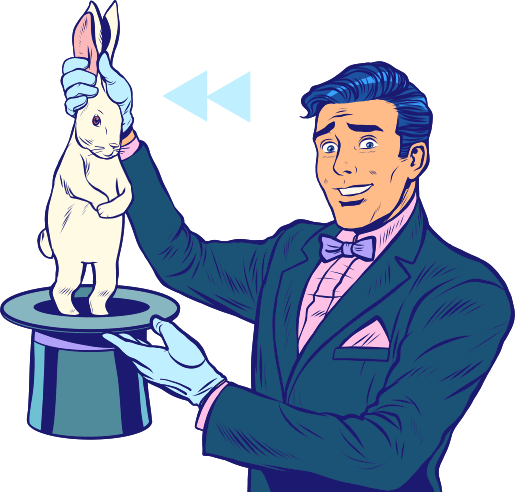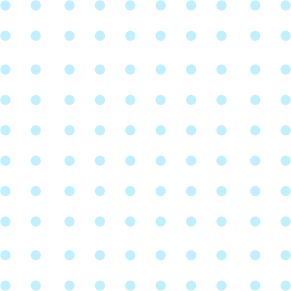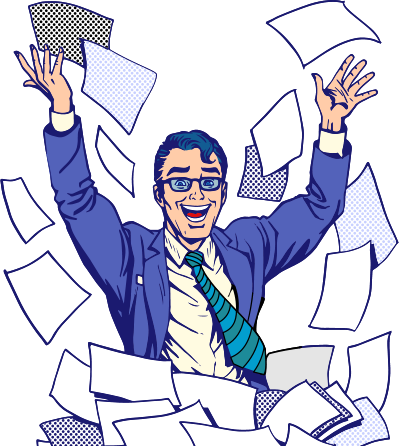 We have
all

the right mob connections…
Congratulations, your vision is about to become a reality. Naturally, as graphic designers we would hand in hand with printers on a daily basis to bring our clients ideas to life. From stationery to signage, brochures to books, we can hook you up.

Frequently Asked Questions
Got questions? We've got answers! Click on the questions below and all will be revealed. If there's anything else you'd like to know, give us a buzz – we don't bite… hard.