98%

of the people who read the paper say they read the

cartoons

first...
When we tell people we also do cartoons and illustrations they immediately think of comics or children's books. Rarely do people think how cartooning could be applied to business.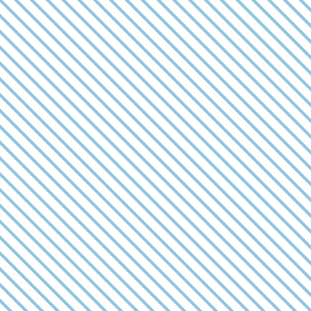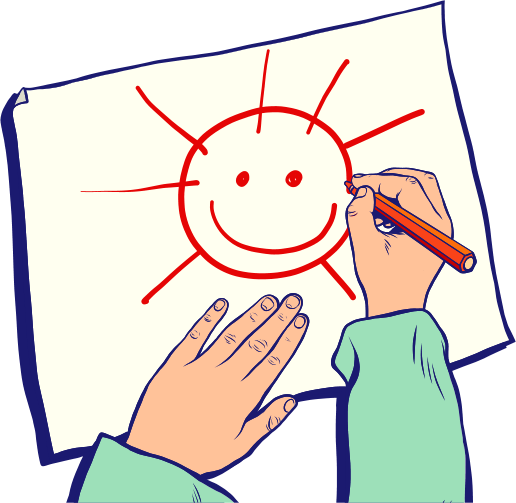 A picture is worth a
thousand words

.
Save on copywriters and hire an illustrator!
Illustrations are not only great for attention-grabbing and entertainment, they can can also be educational. 65% of the population are 'visual' learners, and visual learning aids have been found to improve learning by up to 400 percent.
If you have a complicated process or concept in your business to sell potential clients on, an illustrated explanation such as an infographic, illustration or cartoon animation is the perfect tool for you to get your point across in an entertaining and engaging way.
Kid's Books & Custom Cartoons
Yes, we do
kids books

and stuff like that too!
Though illustration for businesses is our speciality, we
love
personal projects too!
We can draw in a variety of illustration styles ranging from simple Peanuts style cartoons through to the more realistic drawings you see on this website. We've done caricatures for wedding and birthday gifts, children's books, greeting cards… you name it!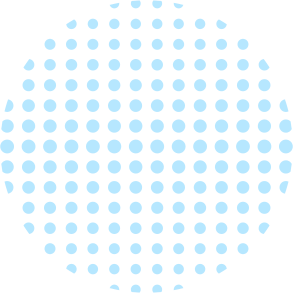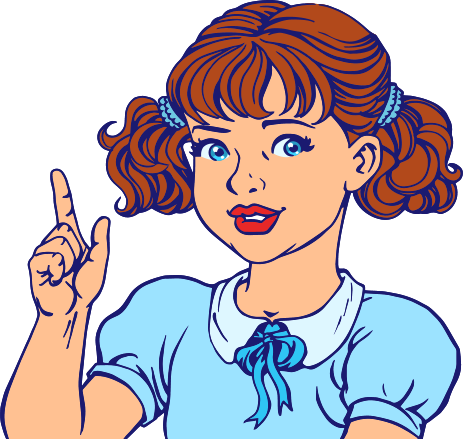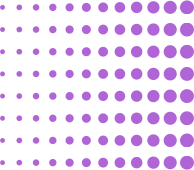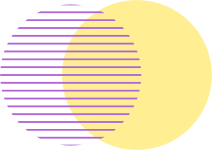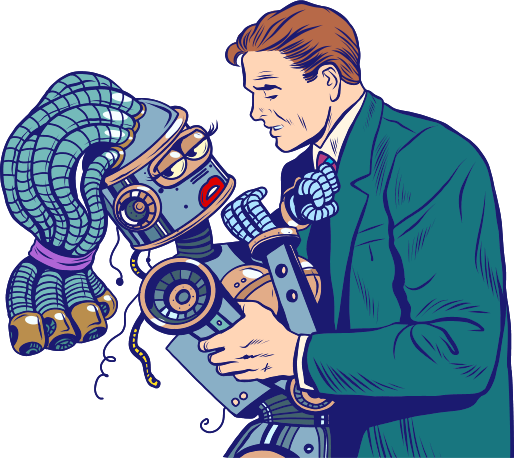 Make customers swoon with a
business mascot
You heard right, mascots aren't just for sports teams and cereal packets.
Mascots give your company personality, a major building block for the most powerful sales tool of all… rapport. It's tough for customers to build rapport with a faceless company, but they can with a character they love.
A mascot allows you to communicate your USP (Unique Selling Proposition) in a way that a logo alone can't. Strong, dependable, fast, secure… think about your USP and what kind of character would embody those feelings?

Frequently Asked Questions
Got questions? We've got answers! Click on the questions below and all will be revealed. If there's anything else you'd like to know, give us a buzz – we don't bite… hard.