Ideas, ramblings and gems.
Some would say these pages contain brilliant ideas, while others would call them the empty ramblings of a mad man. Either way, you're sure to find a gem or two of profound insight, though you may have to dig for them.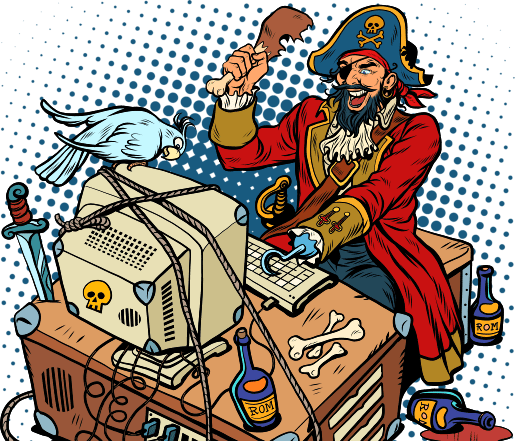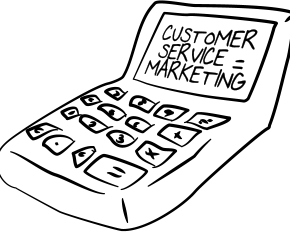 Flip the equation on your accountant
One of the companies which kept popping up in my research was the online American shoe and apparel store Zappos. It is a cutting edge company with some really unique marketing methods and an incredible like-minded team behind it....
Read More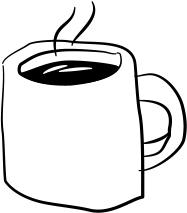 Conversational: The new flavour of sales pitch
Flawsome is all about being more authentic and bringing some personality into our marketing materials and dare we say… some humour? Flawsome communication means dropping the carefully scripted wording and instead just saying what we mean. Not only is...
Read More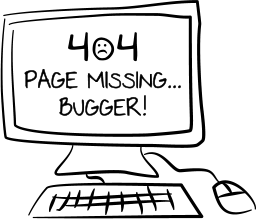 Your greatest opportunity for brand reinforcement
Organisational crises aren't always big cataclysmic events or total screw-ups. In fact most of us will never head organisations big enough to experience major catastrophes. What we will face, regardless of the size of our businesses, every week and...
Read More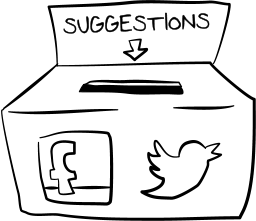 Facebook and Twitter: Your virtual suggestion box
I see too many businesses abuse their fandom by only sharing information about products and services via social media. The problem is that promotional tweets and Facebook posts don't typically generate useful conversations with fans and that's definitely NOT Flawsome....
Read More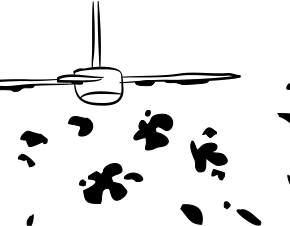 When it hits the fan
In one of my earlier articles 'The secret to being forgiven', I spoke about the power of appearing to open and transparent when things go wrong. It's hard enough to give an honest explanation of what happened during a...
Read More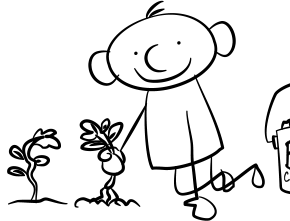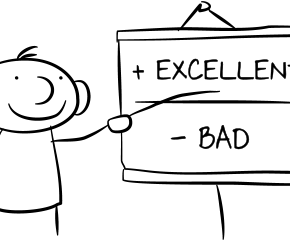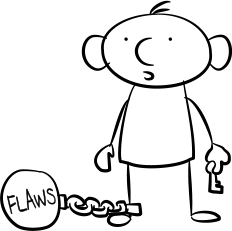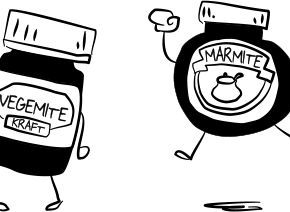 Vegemite's Struggle vs Marmite's Triumph
Vegemite, as we know it, had a Flawsome beginning because it was originally invented by accident. It was a German scientist who discovered that brewer's yeast could be concentrated, bottled and eaten. In 1902 his formula gave rise to...
Read More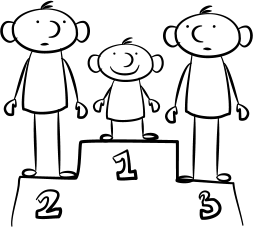 When being the biggest and best isn't best
NEWS FLASH: you don't always have to be the leader in your market to be successful. With so many companies competing for the number one spot, you don't have to be the biggest or the best, and, in fact,...
Read More