We spend a little too much time in front of the computer.
We're not going to try and make ourselves out to be some international corporate monolith with a thousand employees. The truth is, we're a small band of Aussie graphic designers and web programmers who work from home, usually just in daggy boxer shorts, robes, and slippers.
We love YouTube, TED.com and coffee. Our star signs are emojis and we hate long walks on the beach. In our off time, we typically work on our own design projects… it's sick, really.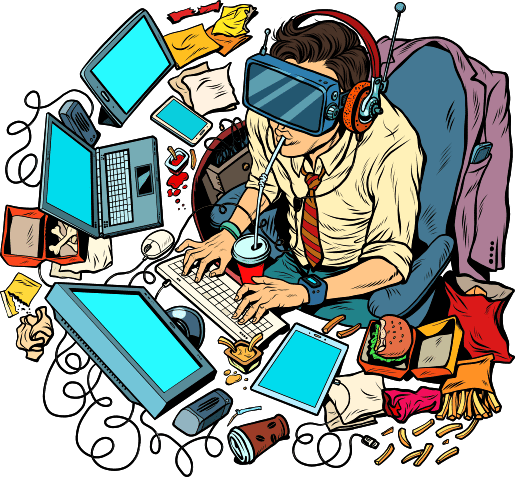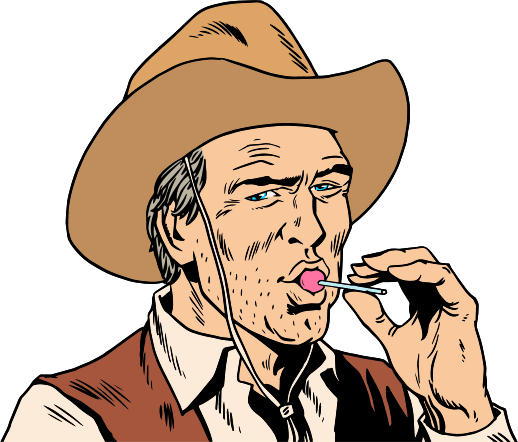 City boy turned country bumpkin.
Ryan McDonald-Smith, the Manager / CEO / Proprietor / Owner / Chief Designer / Executive Director / Guru Shaffari (whichever sounds most impressive), and his beautiful wife Bec started Younique Creation in Brisbane, and a couple of years ago moved over 7hrs Northwest onto 2000+ acre cattle property. Why? For a 'tree' change mostly – we're lucky enough to have the kind of business where we can work from anywhere that has an internet connection.
With fewer distractions and less time spent going to and from meetings, it has allowed us to focus more on our clients, improving our skills and being able to add greater value.
Let's talk about you, and how we can help.
Working from Queensland to service clients both Australia wide and internationally, our total independence and low overheads enable us to offer a high-quality product and pass the savings on to you. We operate under the umbrella of branding and how it applies to your website design, logo design, advertising, printing and more.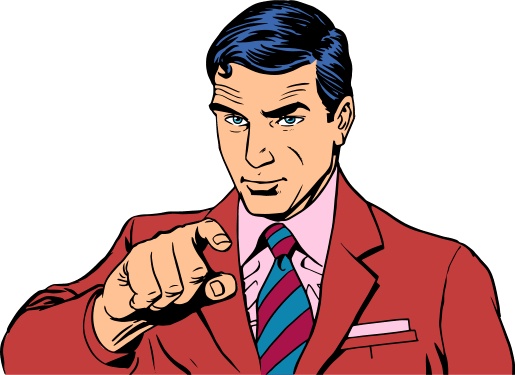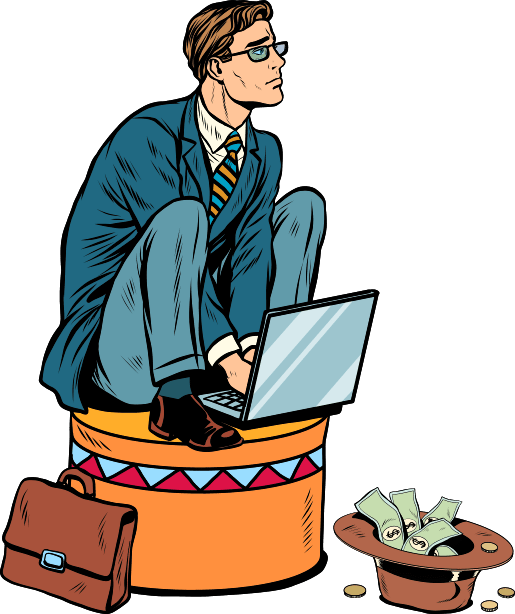 We create astonishing things for money
Think of us as your performing designers who will make your customers cheer.
Our website is light-hearted, but we take what we do very seriously. We work with everyone from stiff lawyers and boring accountants to zany authors, architects and entrepreneurs with all sorts of kooky ideas. Our services are:
Just STANDING OUT is no longer enough. With the growing rate of entrepreneurs starting their own businesses, there are now more people who do what you do.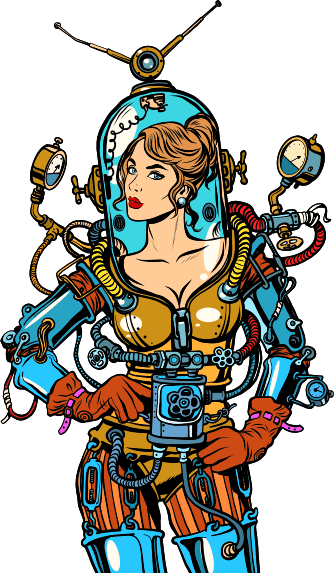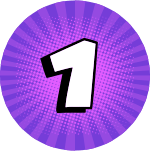 We help your business to STAND OUT and be more memorable. Your business will stick in people's minds so when they need a service like yours, or they speak to a friend who needs your service, you are the VERY FIRST person they think of.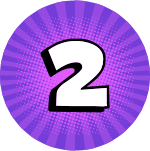 With today's increasing use of technology for social interaction, it's not hard to notice people's intense desire to feel connected again. More now than any other time in history, people want to connect not just with friends, but with businesses and brands on a more personal level. We start by asking targeted questions about your ideal clientele and then help you create a brand which appeals to them on an intellectual and emotional level.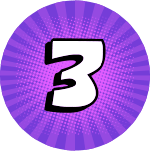 We help you to hone in on the specific benefits make you different to your competition. We don't mean things like 'honest', 'reliable' and 'good customer service'. What do these things really mean? Everyone does these things… what really makes YOU different? Why should your customers care about anything you have to say, all they want to know is what's in it for them and what SPECIFICALLY makes you better than your competition?
Enjoy the lifestyle you deserve
At the end of the day, our real ambition is to help you achieve the lifestyle you've been working so hard for sooner, rather than later.