Looking to get more out of your marketing and design? Stick a rocket up it with Younique Creation Web and Print Design. Yahoooooo!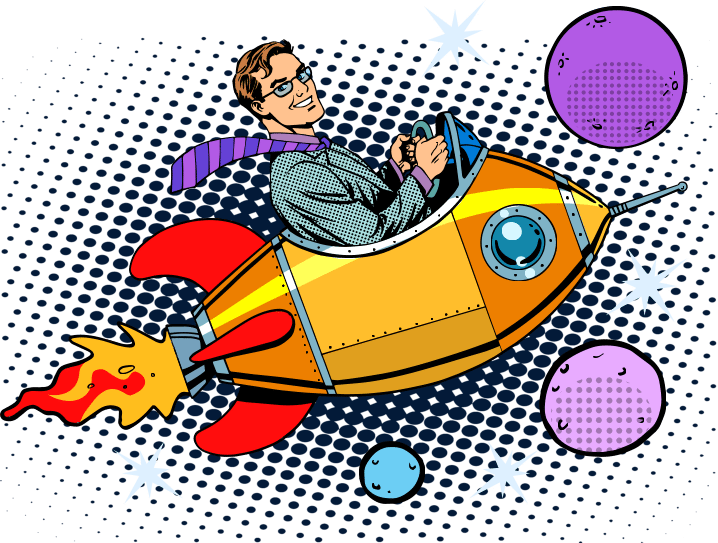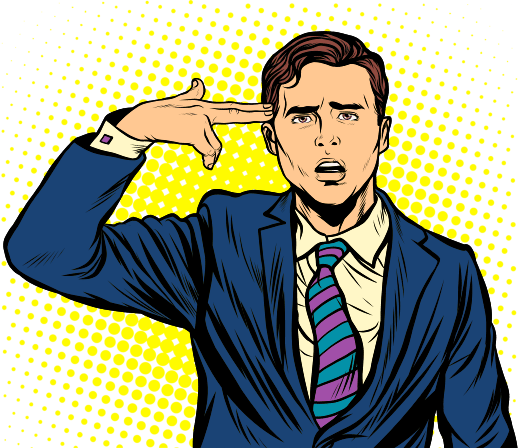 Sick of the same old marketing bulls#!t?
If you're feeling like it's time to put an end to it all… STOP!! We have a much better alternative!
Here at Younique Creation, we do things a little differently. We bring marketing know-how, new world ideas and fresh thinking to all of our design projects.
We are known for helping businesses which face a lot of stiff competition to stand out and make an impact, which sets them on the right path to dominate their market.
"In a crowded marketplace, fitting in is a failure. In a busy marketplace, not standing out is the same as being invisible."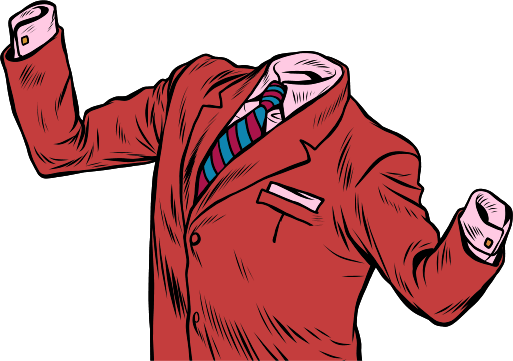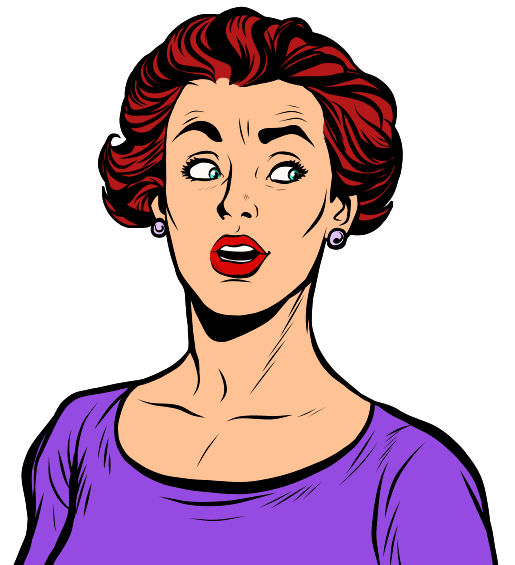 Not all of our designs are brightly coloured cartoons sprinkled with sarcasm.
Our website is light-hearted, but we take what we do very seriously. We work with everyone from stiff lawyers and boring accountants to zany authors, architects and entrepreneurs with all sorts of kooky ideas. Our services are:
Got an idea you'd like to bounce off us?
We love discussing new projects and brainstorming ideas before working together. So drop us a line and let's create some magic.