Boring

is

bad

for business
INNOVATIVE DESIGN & MARKETING SERVICES
Looking to get more out of your marketing and design? Stick a rocket up it with Younique Creation Web and Print Design. Yahoooooo!
"The team at Younique Creation have really blown us away. Their SEO and Facebook Advertising work has taken us from an order every couple of days to 3-8 orders per day, and it's climbing. We can't wait to see what else they can do!"
Greg Jones

:

fudgyboombahs, Montville
"I first worked with Younique Creation some 8 years ago and I've always known them to be very warm and accommodating. Nothing is too much trouble and they always goes above and beyond the brief I give. I can highly recommend them."
Michelle Kenway

:

Pelvic Exercises, YouTube
"Ryan from Younique Creation is a branding expert in the greatest sense. I've worked with him on several branding projects for multi-million dollar companies and can speak highly, not only of his talent & knowledge, but his incredible integrity."
Mike Casey

:

Formula IQ, United States
"I cannot recommend Younique Creation highly enough. They have delivered exactly what we briefed and more. I have NEVER worked with web developers as 'on-point' as Ryan. He just 'got' what we wanted to achieve right from our first meeting and delivered flawlessly."
Dean Parker

:

Raeco, Melbourne
"Ryan designed my book cover and I often get comments on it. His wealth of knowledge and expertise has been simply invaluable to me. I can very highly recommend Ryan and his 'Younique' perspective to anyone looking to stand out from the crowd."
Dr David Wilkinson

:

Endocrine Surgeon, Brisbane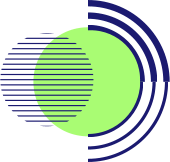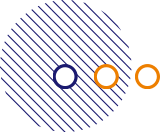 WE'VE WORKED WITH THE BEST :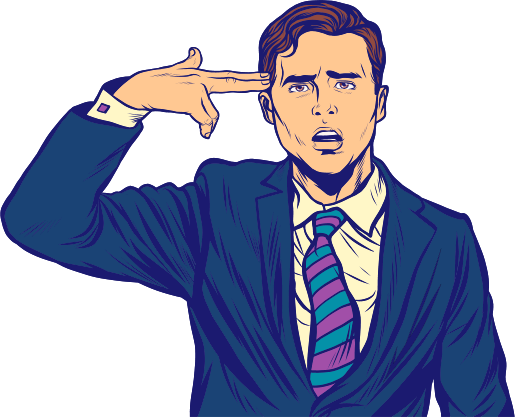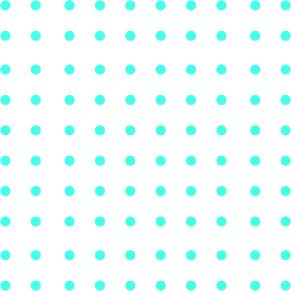 Sick of the same old marketing
bulls#!t?
If you're feeling like it's time to put an end to it all… STOP! We have a better alternative 🙂
Here at Younique Creation, we do things a little differently. We bring marketing know-how, new world ideas and fresh thinking to all of our design projects. We typically help businesses that face a lot of stiff competition to stand out and make an impact, setting them on the right path to dominate their local market.
"In a crowded marketplace, fitting in is a failure. In a busy marketplace, not standing out is the same as being invisible."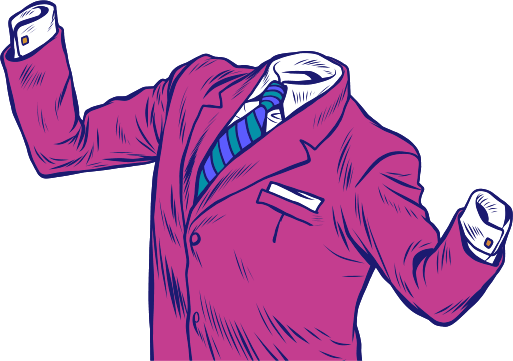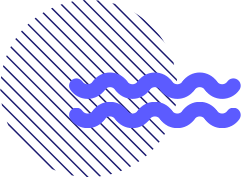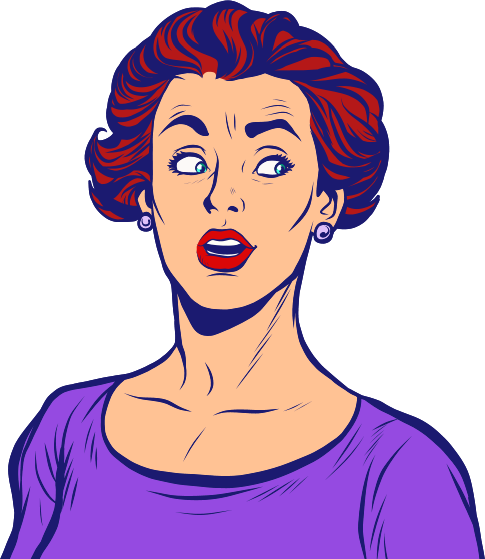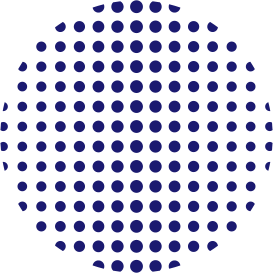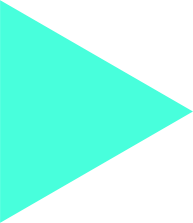 Not all of our designs are brightly coloured cartoons sprinkled with sarcasm.
Our website is light-hearted, but we take what what we do very seriously. We work with everyone from boring accounts and busy lawyers to zany authors, stylish architects and entrepreneurs with all sorts of cooky ideas. Our services are:
Branding
Logo Design
Graphic Design
Cartooning / Illustration
Business Mascot Design
Website Design
Online Marketing
SEO, PPC, SMO
App Design (UI)
Animation / Video
Book Cover Design
Printing Services