For any other questions regarding pricing or design, please call or email us.
Alternatively, fill out the contact form provided below and we'll get in touch with you. Thanks for visiting Younique Creation, have a great day!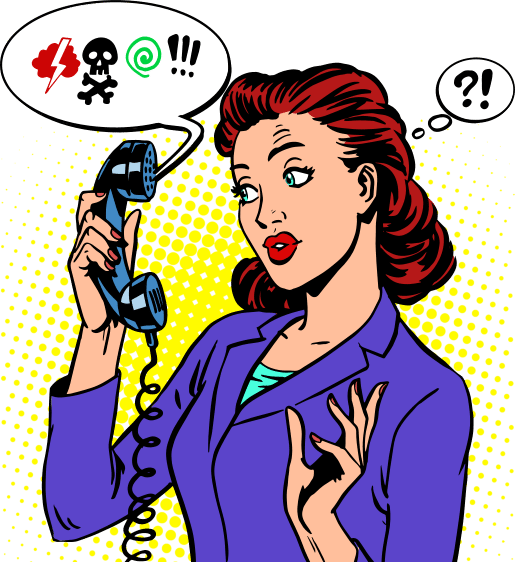 We can lend a sympathetic ear.
Got a great idea you'd like to run by us? We love discussing new projects and brainstorming ideas before working together. So fill in your details here, let's make create some magic.