Are you looking to be just another face in the crowd? Would you like to fit it with all the other businesses out there?
If so, run… run away before we start to rub off on you. We specialize in helping you to not only stand out from your competition, we want your brand to ECLIPSE your competition with some really kickass brand identity design.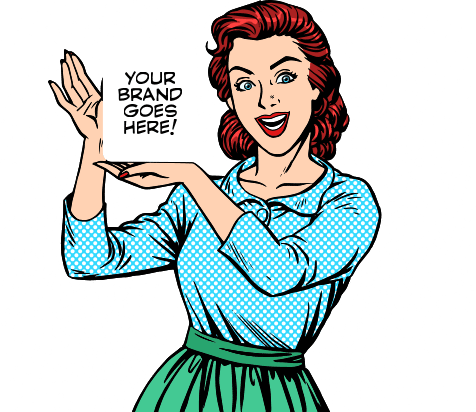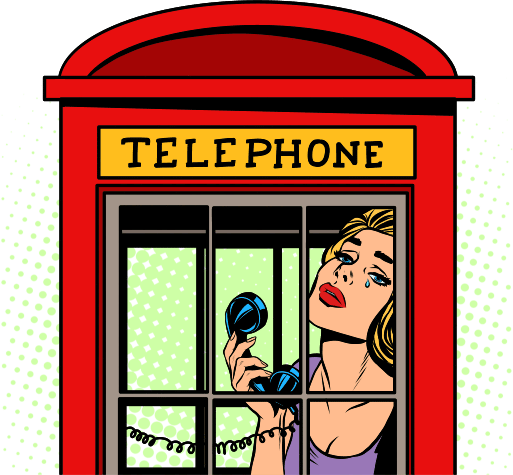 Still waiting for the phone to ring?
If you're great at what you do and the phone isn't ringing, you likely suck at communicating what makes you so special.
A good brand will distinguish you, a great brand will make you stand out from, a truly super-duper freakin' awesome brand is one that ECLIPSES your competition. Your brand should be constructed in such a way that people don't see you as just another option, but that you are the ONLY one which does what you do, the way you do it.
Branding is so much more than just a logo design, it's how you communicate what it is that makes you so special across every medium.
Brand identity design includes, but is not limited to, Logo Design, Graphic Design, Website Design, Marketing, Advertising and more. It's all part of your brand identity design, whether you're just starting out or have been operating for some years and are in dire need of marketing make-over. We help with not only the visual side, but brainstorming and brand planning.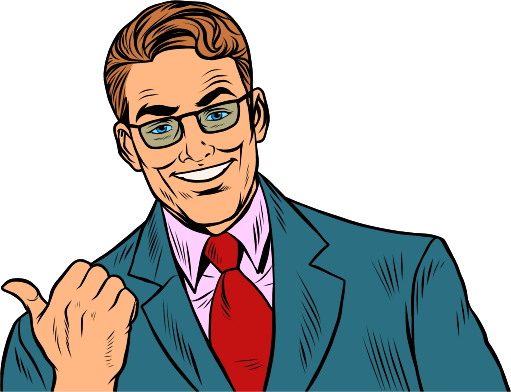 Frequently Asked Questions
Got questions? We've got answers! Click on the questions below and all will be revealed. If there's anything else you'd like to know, give us a buzz – we don't bite… hard.