If eyes are the windows to the soul, then your website is the window to your business.
There is no better marketing opportunity in this day and age than the internet and, like Batman's grappling gun, your website is the most valuable and versatile tool in your utility belt. Don't settle for anything less than the sharpest tool in the shed!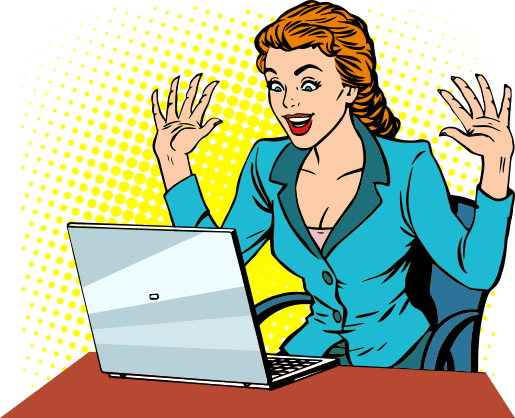 Our goal is to make your clients go gaga over your website and fall in love with your business at first sight.
Call us hopeless romantics, but there's nothing sexier to us than a website which captures the hearts and minds of potential clients. In any relationship, they say first impressions count, and nothing could be more true about websites.
For many businesses without high footfall shopfronts, their website IS their shopfront and can be the very first interaction customers have with their brand. Let us help you make a heart-stopping first impression.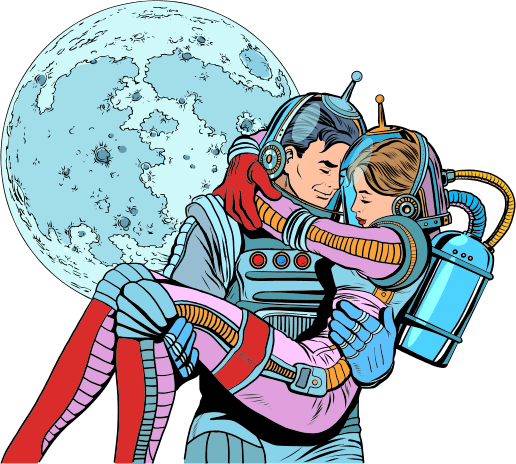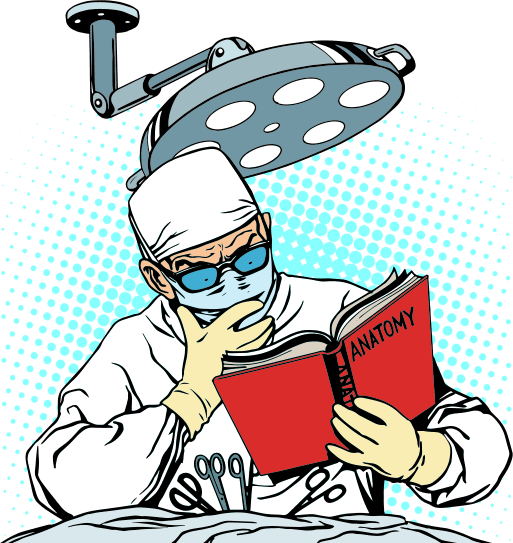 Don't trust just anyone to build your site
Beware the cowboy web developer!
We'll be the first to admit that when we first started in the web game, we were cowboys and wow, if only we knew then what we know now. We've never severely damaged the sales of a business, but we have seen plenty of it over the last decade and we regularly get new clients who need us to fix other web developers' screw ups.
Seriously, all websites are not created equal. We've seen it all and learned from enough mistakes that we know what we're doing. You might save some money up front with a cheap start-up or outsource overseas… but in the long run, it could ultimately cost you business.
With over 50% of all internet traffic worldwide from mobile devices, we're a population on the move.
There's one 'movement' in particular that really gets people browsing the net, with 75% of people admitting to using their mobile on the toilet on a regularly.
Mobile responsive websites convert paying customers up to 5 times more effectively than websites that aren't mobile-friendly. A mobile responsive website is one that is built on a flexible layout that adjusts to all screen sizes so that users don't have to pinch zoom.
At Younique Creation, not only do we design beautiful sites that are easy to navigate, with clear actions and cleverly structured content, they also look great on any device. Whatever your potential customers' movements, we'll persuade them to buy.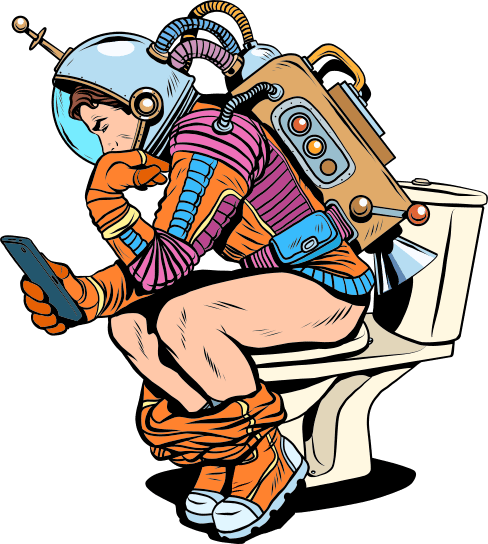 Frequently Asked Questions
Got questions? We've got answers! Click on the questions below and all will be revealed. If there's anything else you'd like to know, give us a buzz – we don't bite… hard.