Video Editing / Animation
Having a video on your website landing page is proven to increase conversions by 86%.
A quick Google search will reveal that videos do sell. In fact, video is predicted to make up over 75% of all internet traffic in just a few short years. There's a good reason 93% of marketers use video for online marketing or communication.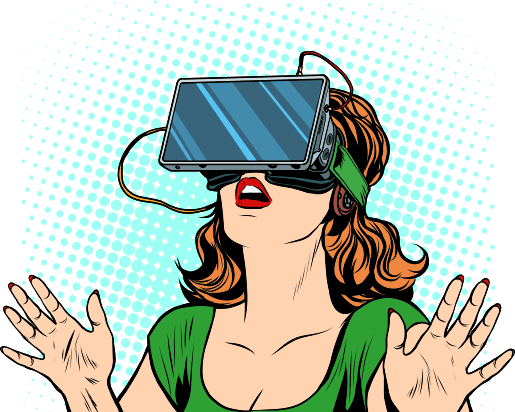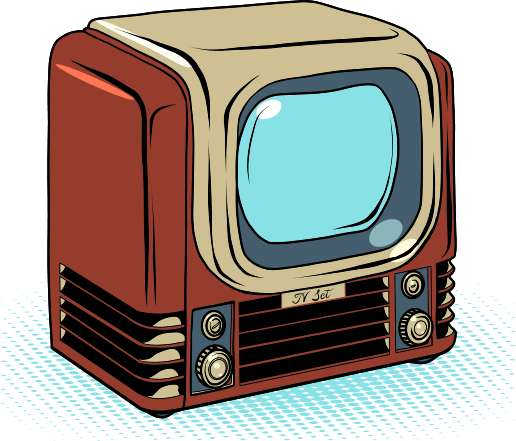 From the silver screen to the flat screen and now to the computer screen.
Unless your potential customers have mad speed-reading skills, it's fairly safe to say that they hear and see information faster than they can read. Video allows you to present a lot of information very quickly in a way that is both engaging and easy to comprehend.
Video shouldn't completely replace the written word of course, but it is the perfect tool to compliment your copy, enhance your user experience, and most importantly – put people in the mood to buy!
Break out the popcorn and soda, our videos will get you hooked!
Now, it's worth noting at this point we are not videographers who come out to your office and shoot footage on a camera, what we do is video editing and animation. We can either work with the footage you provide, use stock video clips or create explanation videos without live footage (animated graphics).
A lot of videographers are fantastic at shooting amazing video, but aren't as good at actually scripting, storyboarding, editing and post-production. They don't always see the big picture of the brand, that's where we really shine.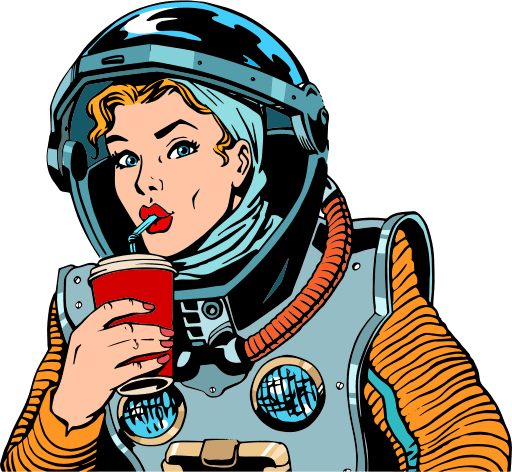 Frequently Asked Questions
Got questions? We've got answers! Click on the questions below and all will be revealed. If there's anything else you'd like to know, give us a buzz – we don't bite… hard.