We have all the right mob connections… the print mob that is.
Congratulations, your vision is about to become a reality. Naturally, as graphic designers, we work hand in hand with printers on a daily basis to bring our client's ideas to life. From stationery to signage, brochures to books, we can hook you up.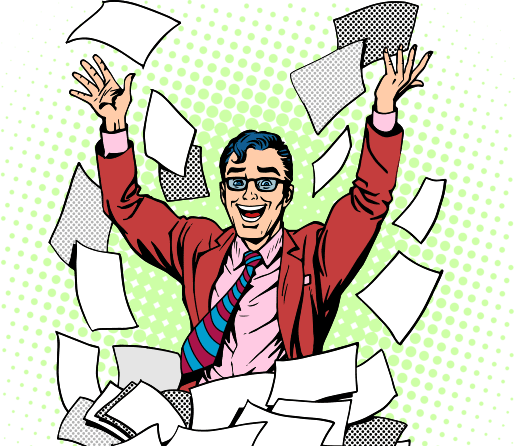 First, imagine the most up-market clothing store or hair salon you can think of. Next, think of a questionable back alley kebab takeaway or op-shop. Would you agree the appearance between the two shop fronts would differ slightly? Do you think that appearance would affect the way you perceive the quality of the goods and services they offer?
Think of printing as your shop front. Anytime you are out of the office, networking or just meeting new people, the only thing others have to get an accurate picture of your business is the business card or flyer you hand them. A flimsy single-sided VistaPrint business card is fine if you're a 9-year old offering mowing and car cleaning services, but if you want to be seen as a professional offering a quality service or product then it's important to invest in quality printing services and design.
Getting the best print price can be tedious, so we do all the running around for you.
Yes, it may seem more expensive for higher quality printing services and design, yes it may even cost a bit more to be different rather than run of the mill. Think about it this way, all it may take is ONE extra person to choose your business because your card stood out and felt nice and you've paid for your entire print run. If your business card or flyer is nice enough to hold on to, that can make all the difference.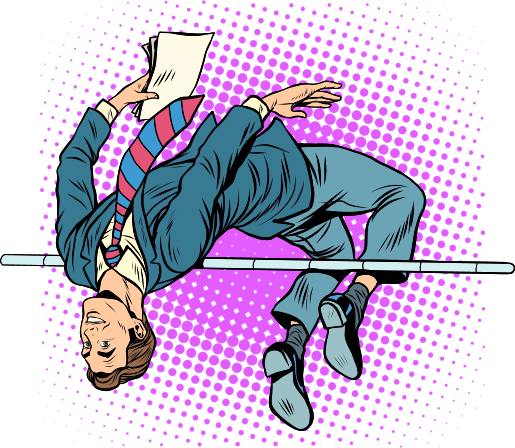 Frequently Asked Questions
Got questions? We've got answers! Click on the questions below and all will be revealed. If there's anything else you'd like to know, give us a buzz – we don't bite… hard.