What would superman be without his trademark "S"? Probably just another nut job with his undies on the outside.
At the very essence of every brand is a logo. A logo is like a seed from which all your branding and design will either flourish or perish. It should be a condensed morsel of goodness that sums up everything which makes your company 'super'.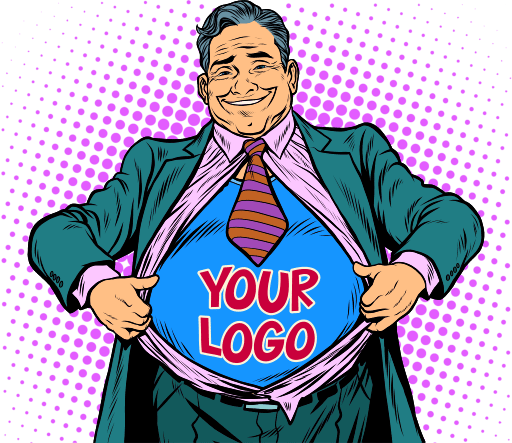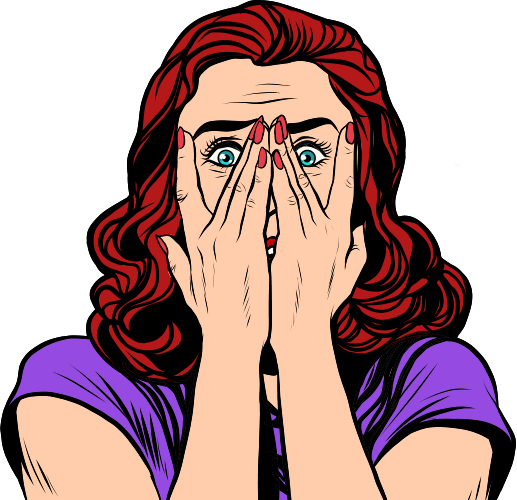 What does your logo reveal about you?
A good logo design communicates the unique personality and value of a business.
A poorly designed logo can make your business appear unprofessional, outdated and irrelevant. Worst of all, it could give the wrong impression of your business or simply not appeal to your target market.
We take the time to get to know your business and your intended target market. Through specific questioning and research we get to the bottom of what you're all about so we can design something truly 'Younique'.
There are 3 keys to creating a long lasting and effective logo design…
Your logo needs to communicate WHAT you do, and more importantly HOW you do it. In other words, what separates you from your competition.
Your logo should be clear and attractive. Simple (but not boring), intriguing and easily legible.
Your logo must be practical. The design must work on a variety of different backgrounds, sizes, mediums/materials and shapes.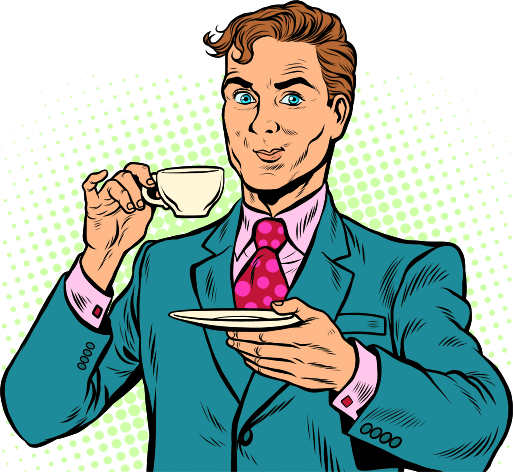 Frequently Asked Questions
Got questions? We've got answers! Click on the questions below and all will be revealed. If there's anything else you'd like to know, give us a buzz – we don't bite… hard.