Cartooning / Illustration
98% of the people who read the paper, say that they read the cartoons first… the other 2% are lying!
When we tell people we also do cartoons and illustrations, they immediately think of comics or children's books. Whilst we do those too, our specialty is cartooning for businesses.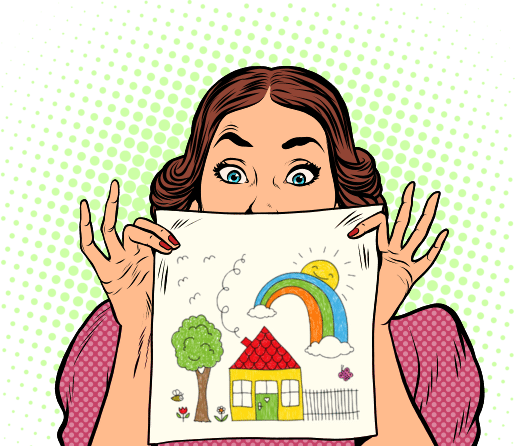 Life is serious, too serious at times and everyone appreciates a mental break from the harshness of reality.
Have you ever thought of using cartooning, a cartoon character, illustration or comic strip in your marketing materials instead of stock photos of models with cheesy white smiles?
Have you thought of using a cartoon/comic strip in your newsletters to help boost the amount of people who actually read them?
How about a cartoon with a funny inside-joke on your company Christmas Card instead of the generic corner-store variety? Humour really helps you to connect with your customers on a more personal level. It opens the heart, helps break down barriers and makes it easier to build rapport.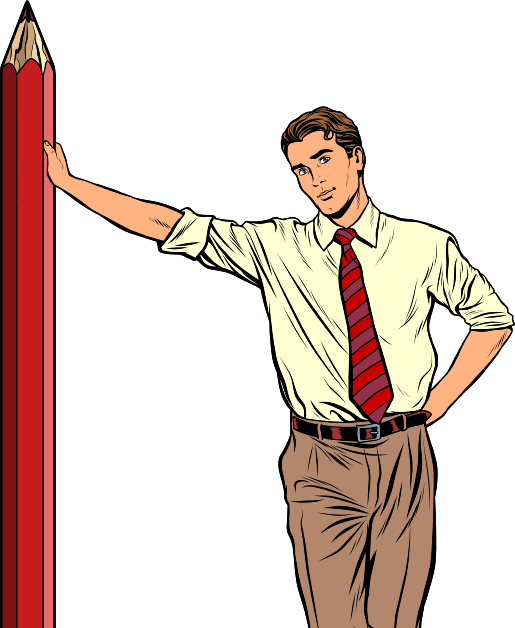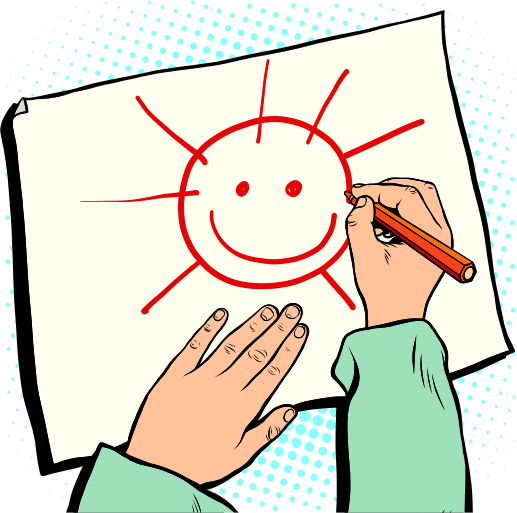 A picture is worth a thousand words. Save on copywriters and hire an illustrator!
Illustrations are not only great for attention-grabbing and entertainment, they can also be educational. 65% of the population are visual learners, and visual learning aids have been found to improve learning by up to 400%.
If you have a complicated process or concept in your business to sell potential clients on, an illustrated explanation such as an infographic, illustration or cartoon animation is the perfect tool for you to get your point across in an entertaining and engaging way.
We do kids books and stuff like that too!
Even though illustration for businesses is our speciality, we love personal projects too!
We can draw in a variety of illustration styles ranging from simple Peanuts style cartoons through to the more realistic drawings you see on this website. We've done caricatures for wedding and birthday gifts, children's books, greeting cards… you name it!
Be sure to check out the designs we've done for Mascots and our cartoon animations for videos while you're here!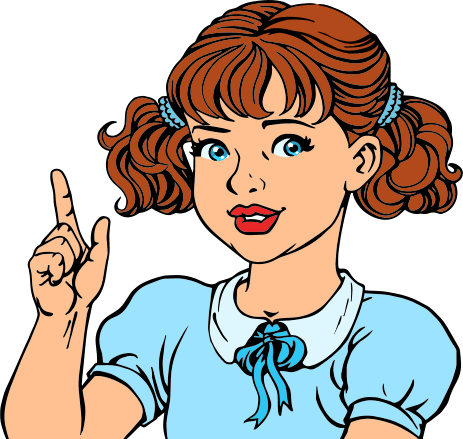 Frequently Asked Questions
Got questions? We've got answers! Click on the questions below and all will be revealed. If there's anything else you'd like to know, give us a buzz – we don't bite… hard.