What would
superman

be

without

his trademark "S"?
Probably just another nut job with his undies on the outside.
Whether you're just starting out or have been operating for some years and are in dire need of marketing make-over. We help with not only the visual-side, but brainstorming and brand planning.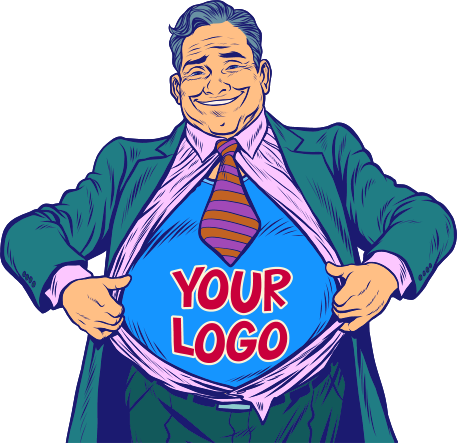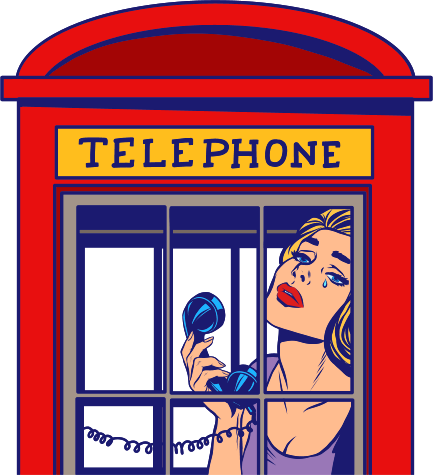 Still waiting for the phone to
start ringing

?
You're great at what you do, so if the phone isn't ringing it just means you suck at communicating how great you are.
A good brand distinguishes a company from its competition, a GREAT brand stands out from competition and is constructed in such a way that people don't see your company as just another option, but that yours is the ONLY one that does what it does, the way it does.
What does your brand
really

say about your company?
You're here because you're company has something special to offer the world, we're here to make it look good.
We really take the time to get to know your business and your intended target market. Through targeted questioning and research we get to the bottom of what you're all about so we can design something truly 'Younique' that not just looks good… but SELLS!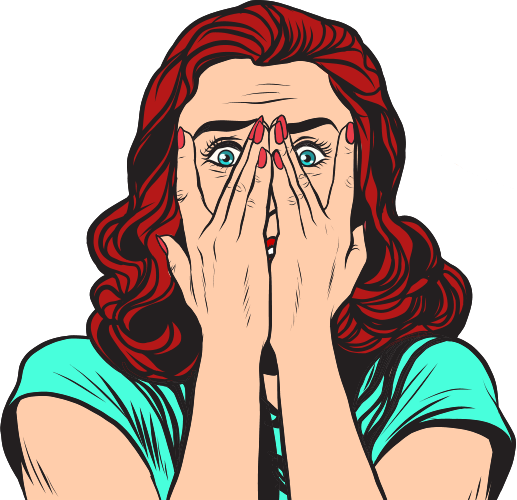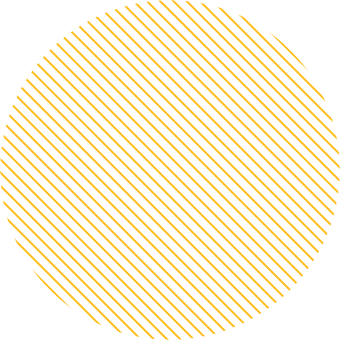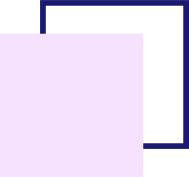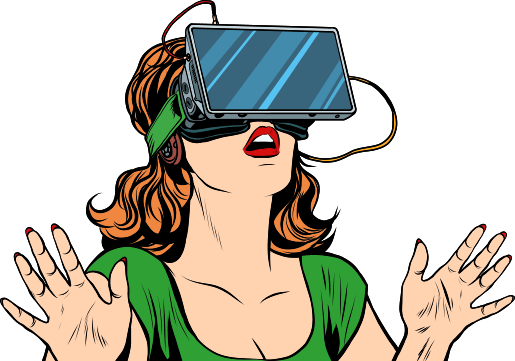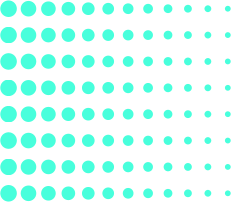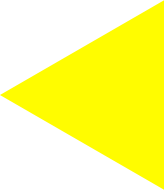 In business, you are how you to look… to the prospective customer at least.
A poorly designed or outdated brand can make your business appear unprofessional, outdated and irrelevant. Worst of all, bad design will either give people the wrong impression of your business or simply not appeal to your target market.
We're not all sarcasm and cartoons either, we take what we do very seriously and work to solid design rules with proven results.

Frequently Asked Questions
Got questions? We've got answers! Click on the questions below and all will be revealed. If there's anything else you'd like to know, give us a buzz – we don't bite… hard.