"Design is not just what it looks and feels like. Design is how it works." – Steve Jobs
If you've got the next big app idea, we've got the means and know-how. Whether your goal is to make a million bucks on a smartphone app for iOS or Android, or a desktop web app to streamline your internal processes, we can design it.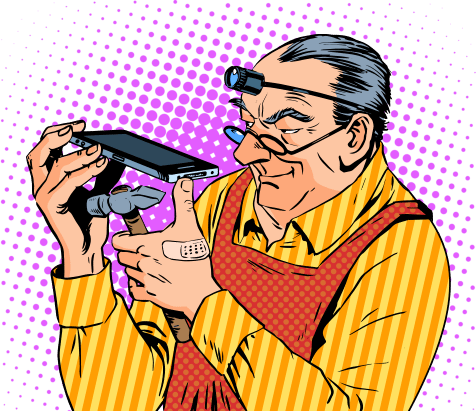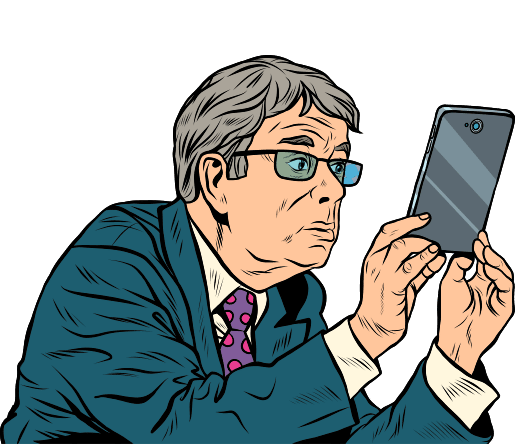 A beautiful app UI (User Interface) is just that, beautiful. But that's not what sells. Good app design is a delicate mixture of attractive graphics, clear and easy navigation, clever functionality and a carefully planned user experience.
We are experts in attractive but practical and functional design for smartphone and web apps. Our skills in marketing and branding are also invaluable to the app design process.
Good help is hard to find
App ideas are a dime a dozen.
Everyone at some point has had an idea for an app and our friends are great at egging us on to make it happen. We've been around long enough to know what works and what doesn't – what's a viable product and what should probably stay as just an idea.
We'll set you straight. Apps are expensive to develop and only a small percentage make good money. We help make sure you don't bite off more than you can chew.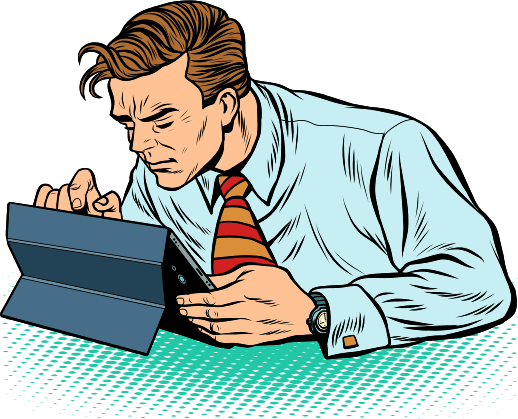 Frequently Asked Questions
Got questions? We've got answers! Click on the questions below and all will be revealed. If there's anything else you'd like to know, give us a buzz – we don't bite… hard.