Never judge a book by it's cover?! Yeah right!
Remember the last time you went to the bookstore or browsed Netflix for something good to watch? Did you start in A and work your way to Z, reading each film/book synopsis to find out what it was about? Of course not! Deciding on what to watch takes long enough let alone the pressure of the pizza going cold.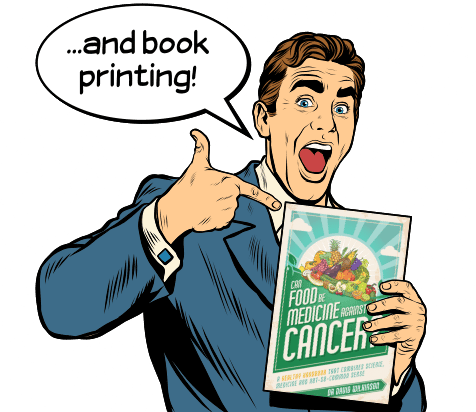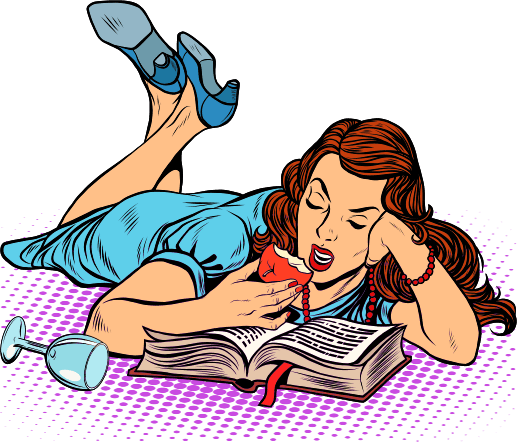 Your book cover can make or break the success of your book sales.
The truth is we browse the covers; if something catches our eye we pick it up, if it has the right actor/author, a cool title, then flip it over and… wait… don't bother with the rest of it, we just summed up a good book cover design: "If a book cover design catches our eye we pick it up"
Don't complicate it too much; you've already done the hard part, you've already written your masterpiece or have a cracker idea, now it's our job to get it into your potential readers' hot little mittens.
We are made for each other.
If you want your book cover design to blend in on a book shelf noticed, we know some ninjas who do charitable design work in their spare time… but if you want something which doesn't just get attention, but DEMANDS it… what a coincidence, that's what we do!
We know the self-publishing industry inside out and can help with advice on taking the right steps to make your vision a reality, right from typesetting to printing, we'll help you get there.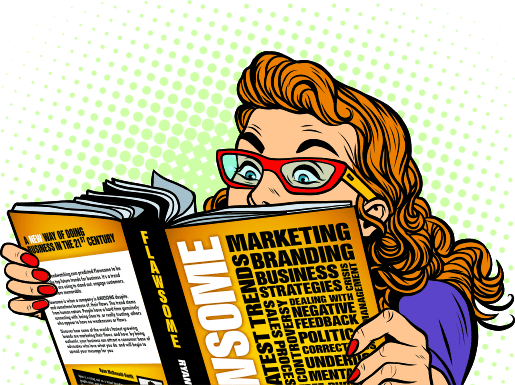 Frequently Asked Questions
Got questions? We've got answers! Click on the questions below and all will be revealed. If there's anything else you'd like to know, give us a buzz – we don't bite… hard.