Ideas, ramblings and gems.
Some would say these pages contain brilliant ideas, while others would call them the empty ramblings of a mad man. Either way, you're sure to find a gem or two of profound insight, though you may have to dig for them.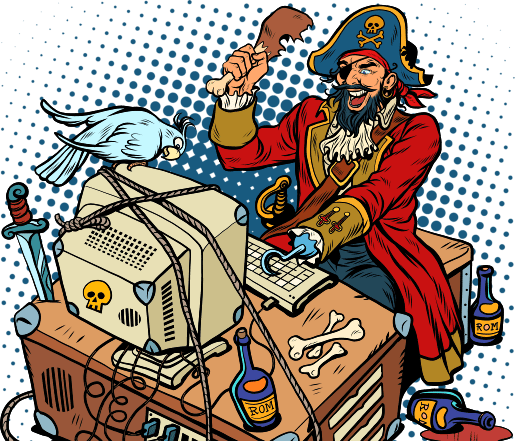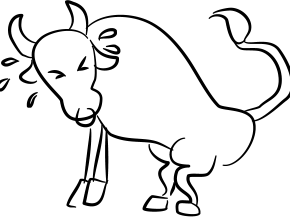 Three Lessons on Cutting the B.S
Jon Lovett, who spent three years as a speech writer for President Barack Obama, delivered an outstanding Keynote Commencement Address for Pitzer College's graduating class on 18th May 2013. A truly Flawsome speech, he started with: "Hey, guys. Graduates,...
Read More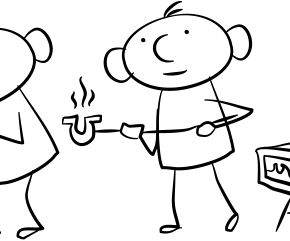 The Human Brand
Humanised branding is when a business exhibits an attitude and set of distinct behaviours, resembling a person's personality. The personality could be inspired by an actual person, a board of directors, the staff, and/or the personality of the marketing...
Read More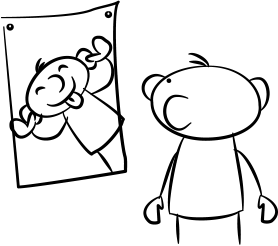 Marketing Humour: Is It Okay To Be Rude?
Canadian yoga equipment manufacturer Lululemon released a video in December 2011 entitled 'Shit Yogis Say'. In the video ad Lululemon pokes a little good-natured fun at its own community by featuring a young female yogi spouting a host of...
Read More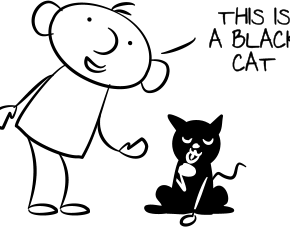 Why Can't We Just 'Tell It Like It Is'?
I laughed when I came across the result of a contest at Texas A&M University for the most appropriate definition of a contemporary term back in 2007: "Political correctness is a doctrine, fostered by a delusional, illogical, liberal minority and...
Read More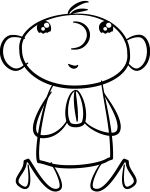 The Secret To Being Forgiven
The most vital time for any company to be Flawsome is during an organisational crisis. It's typically the time when most corporate leaders want nothing more than to shutter the windows, lock all the doors, grab teddy and hide...
Read More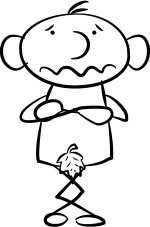 The Transparent World: Are You Ready For It?
Brace yourself for a world in which everything – attitudes, prices, quality, behaviour, methods, processes, and other business practices that were previously thought to be private business – will be completely accessible and therefore potentially outed as 'flawed'. I'm...
Read More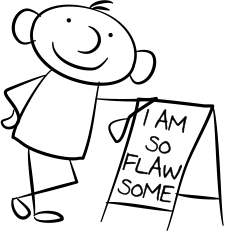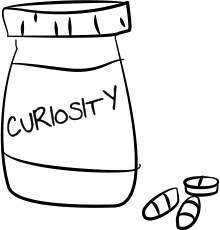 The Magic Pill To Face Objection: Curiosity
We should learn to love negative feedback. Like Bill Gates has said: "Your most unhappy customers are your greatest source of learning." But that's easier said than done. Often our natural reaction is to be defensive when under the...
Read More